At SkillFull our fundamental belief is that every person is full of unique skills! With our digital innovations, employees playfully gain insight into their behaviour and improve their performance. We use a flexible and creative approach to bring out the best in every employee. As an entrepreneurial company, we are proud to build the bridge between science and practice. With our game-based tools, we provide holistic solutions to diverse customer segments.As a trusted Human Resources Business Partner, we draw on 15+ years of international experience to prove: lifelong learning is fun!
We work for clients in the people business and value the human touch! Cooperation is of vital importance to us. There is nothing more enjoyable than creating beautiful, trustworthy solutions based on creative synergy. How do we bridge the gap between science and practice? Read it here. What can you expect when cooperating with us? Simply, our standard is high! Both for the quality in services that we deliver as for the relationships that we shape. Our cooperation is flexible, personal and dynamic. No challenge is too big for us. We know what it takes to make a difference, because we've done our homework. We paid attention over the last 20+ years, working in the field of international HR. We've designed games, apps, learning platforms, VR onboarding, you name it! You'll hardly find the well-defined patterns of classical music in our work; our rhythm is like jamming. Does that make us unpredictable? Not at all! We are ahead of the game. These volatile and uncertain times ask for an adaptive approach. We learn and re-shape ourselves each day, staying faithful to our solid ground. That's our DNA! Although this website gives a good glimpse, nothing can beat a chat in real life. First round is on us, get in touch!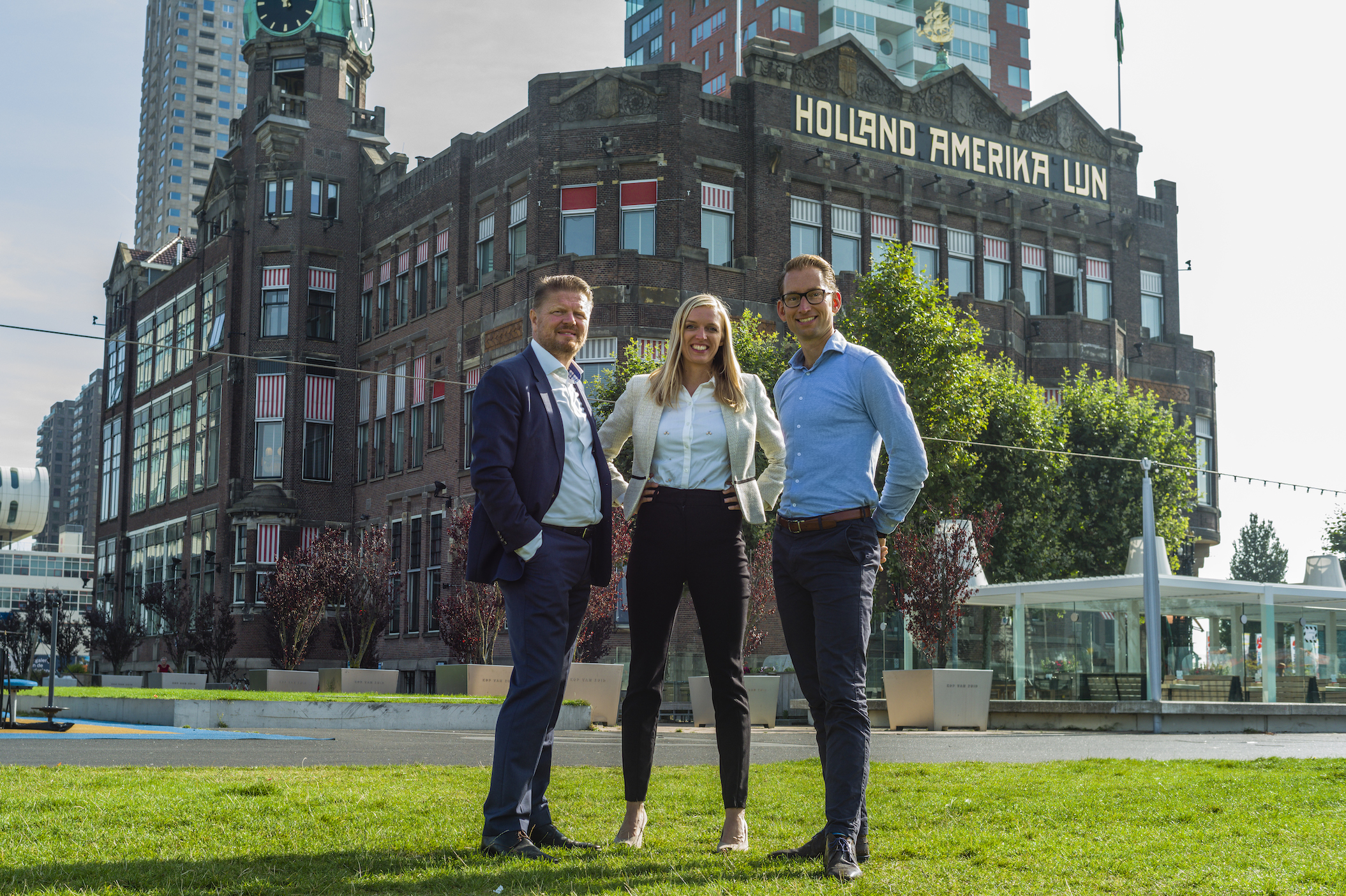 JOIN US!
You are a freelance job coach or consultant and you are ready to expand your skill set? Or you have experience in HR and you are ready to take the next exciting step in your career? Become a certified SkillFull coach and enrich our team! Drop us a line and we'll contact you and plan a meeting.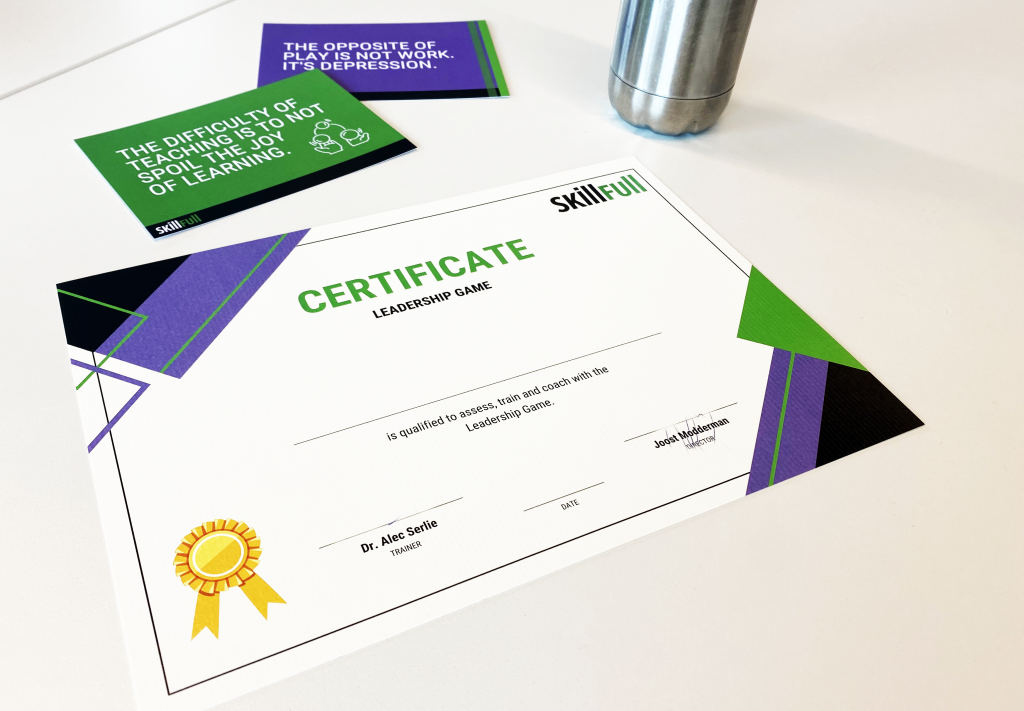 Clients & learning partners that we are proud of